Into the Wild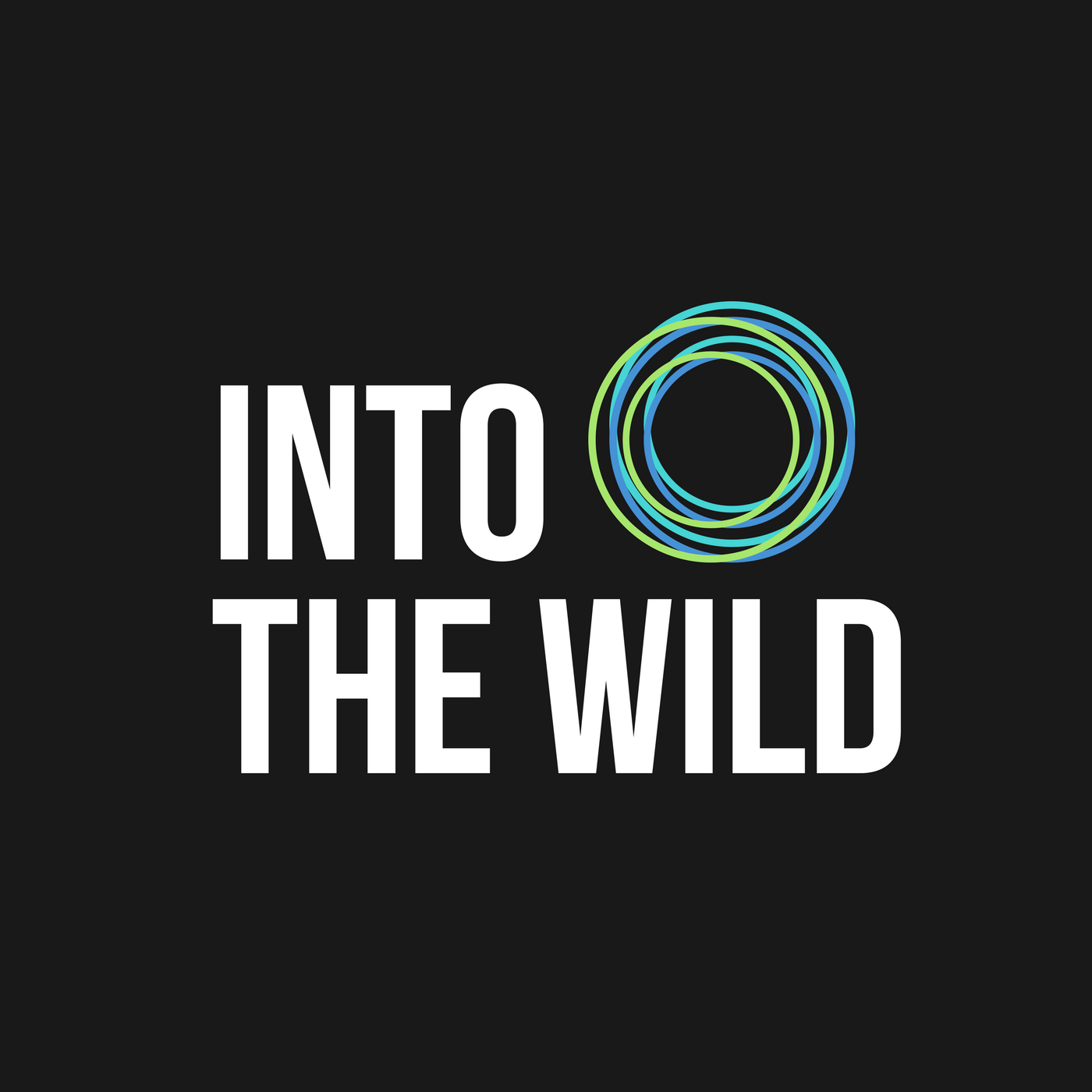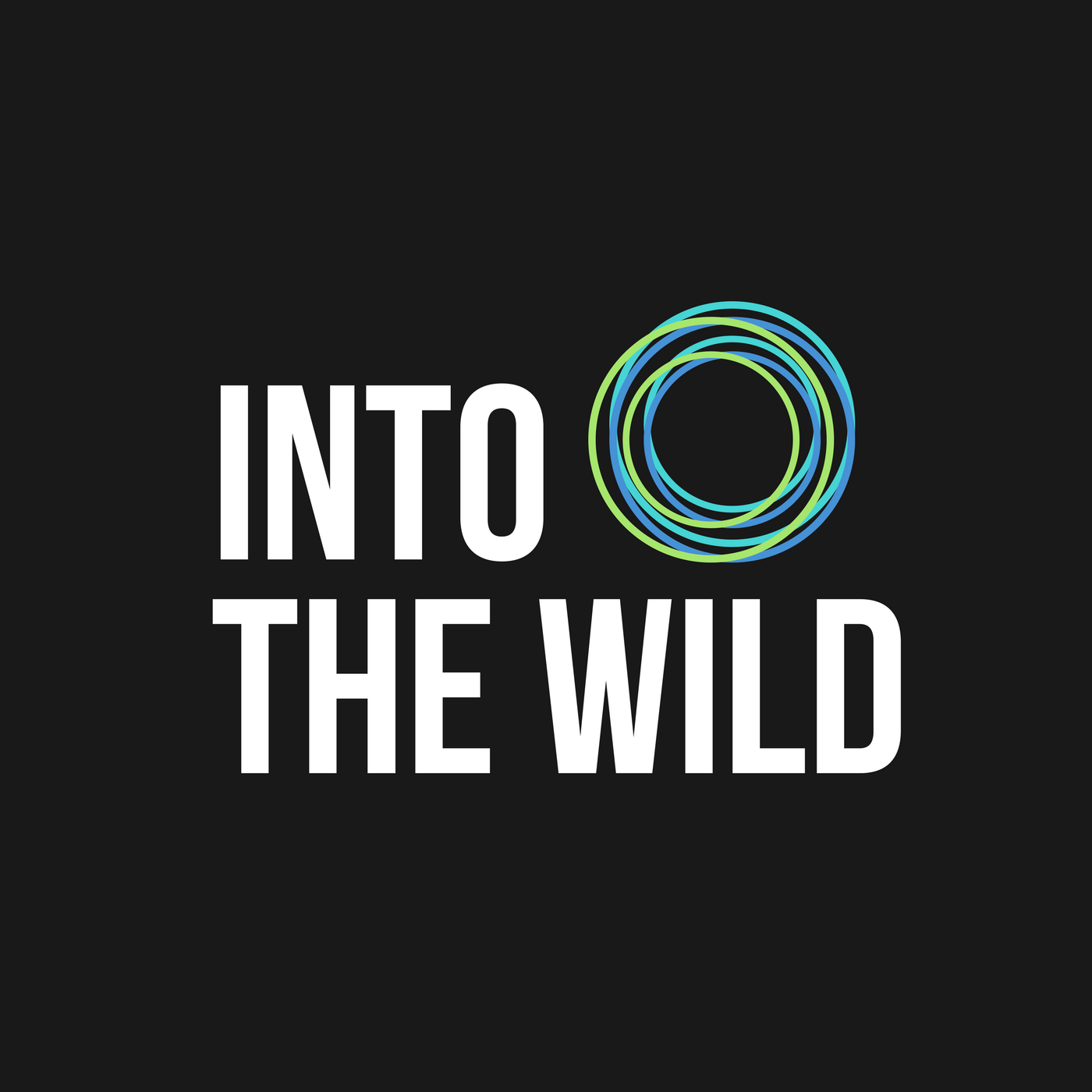 Into the Wild
The 5-day Saltwater Creek experience all revolves around soul work, swimming, fishing and camping. The essence of Into the wild is clarity, free-thinking, and re-evaluation. This is an opportunity to look inwards and find some truth, through deep personal reflection we absorb the energy and natural flow of the earth.
DAY BY DAY BREAKDOWN
Day 1
An early start and a long 8-hour drive to this remote location, we stop for breakfast in Bairnsdale and that is the last time you will be in touch with society for the 4-days. No communication at all, there is a no screen policy on this trip. The reason for this being two-fold 1. There is no reception at Saltwater. 2. The no screen policy enhances the experience. The first day is really about adjusting to your new environment.
Day 2
Early morning exercise, run/ walk, swim, breathing exercises and a healthy breakfast. Then you can choose to do as you please. There are so many things to choose from, no one bothers you or hassles you to do anything. It's all about relaxing and being in the moment, we do a powerful afternoon session on awareness, energy, and trust. Then we prepare dinner together and connect as humans for the rest of the evening.
Day3
Is an early morning exercise, run/walk, swim meditation and a clean breakfast of real food. Then we go and collect fresh bait off the rocks for an afternoon of specialist rock-fishing. Which is really not a joke, Rock Fishing is one of the most dangerous sports in the world, so safety is of the highest importance. It's a 40-minute drive through the bush scrub, to a truly breathtaking view, the fish at this place are incredible eating and beautiful for dinner, fresh.
Day 4
Is an early morning exercise, run/walk, swim meditation and a clean breakfast of real food. Today is the day we do some intense work on the power of the mind, ego, love, honesty, and self-belief. We break for a healthy lunch and a swim to re-calibrate, then we dive into a powerful internal happiness process that completely re-enhances the mindset. Tonight I shout you all dinner at the local pub, as you relax over a few beers.
Day 5
Is an early morning exercise, run/walk, swim meditation and a clean breakfast of real food. As a group, we pack up our campsite and reflect on our individual experiences with each other. By this stage of the journey, everyone has had a personal breakthrough. This is more about enjoying each other's company and reflecting on where this journey started for you. On the road home, there is usually a lot of silence, deep personal reflection.
CONCLUSION
It's such an amazing way to reset and recharge your batteries while challenging yourself to re-define what is important to your mind, body, and spirit. The lessons you learn through the discovery of self-fulfillment, create a simple happiness. This program is designed to ask you some life-changing questions, the result is an improved level of self-belief and motivation to choose the life you want to live.