Big Game Experience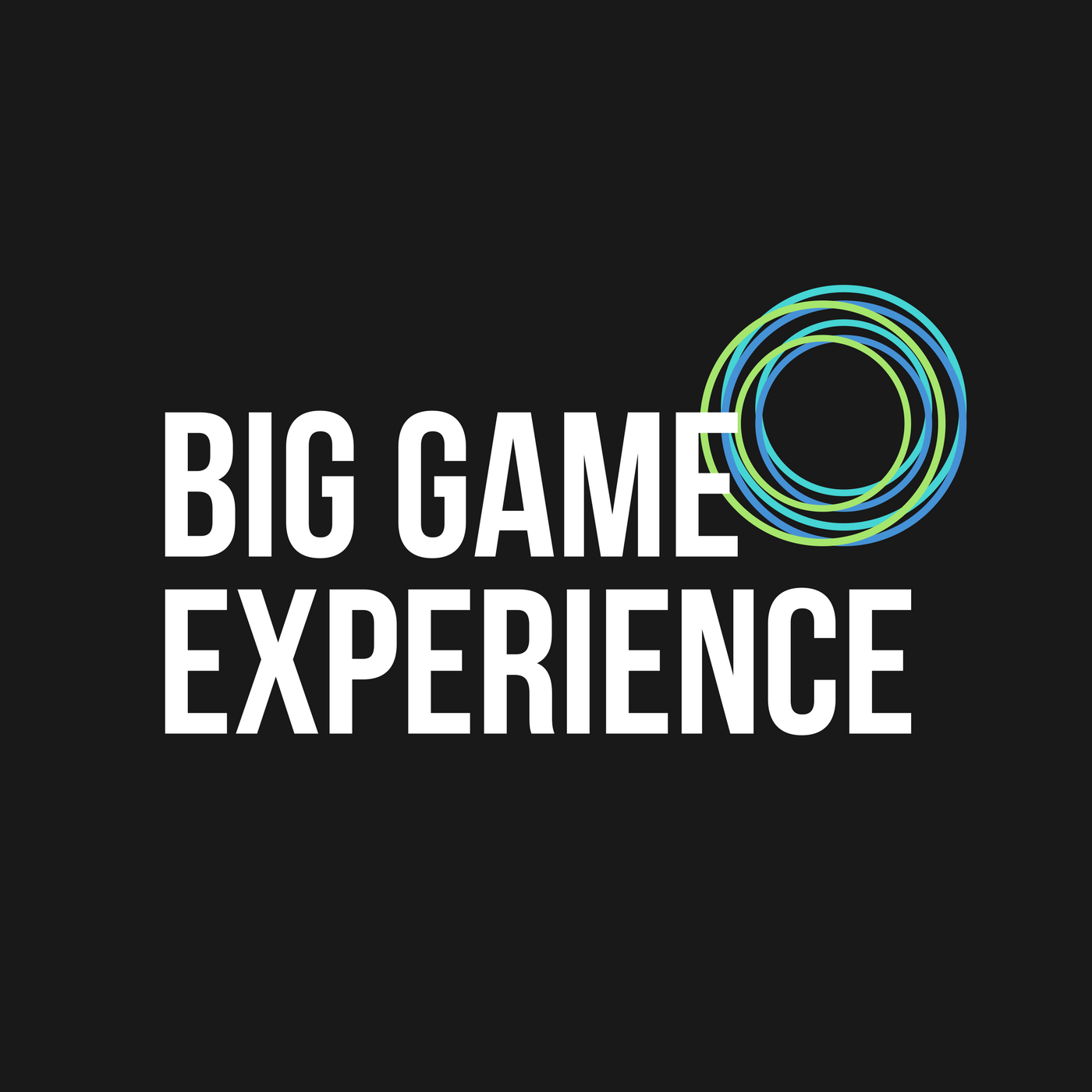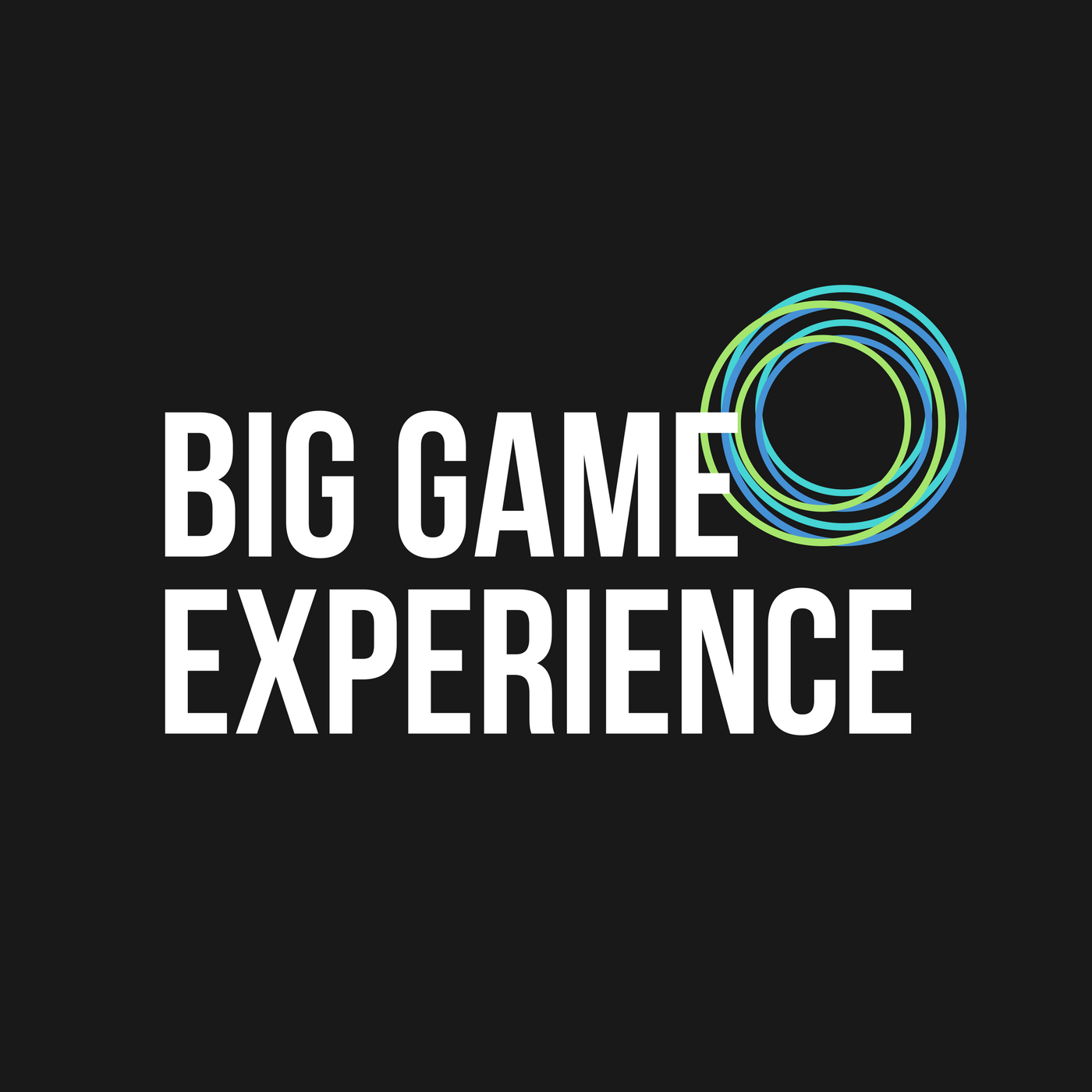 Big Game Experience
This is a once in a lifetime fishing adventure, 3-days and nights spent on the Great Barrier Reef, chasing 1000 -pound Black Marlin. This particular patch of the reef is the premier place in the universe to catch these huge fish. Your home for the expedition is a luxurious 43-foot O'Brien specialist game fishing boat designed to hunt this elusive beast. The spiritual combination of the water, freedom, hunting and no responsibility is impossible to beat.
DAY BY DAY BREAKDOWN
DAY 1
You leave the Port in Cooktown and slowly cruise out to the fishing grounds of the Great Barrier Reef. Not long after the sight of land has gone, does the light fishing gear go out and you are catching bait for the big marlin. The bait is 15-20kg mack tuna, then you spend the day trawling for the big monsters of the reef late into the afternoon. Of an evening you anchor up against a reef atoll and enjoy a beer watching the sunset.
DAY 2
You wake up and have a snorkel over the reef, take the spear gun down with you and catch something for breakfast. As I mentioned, it's a once in a lifetime trip. You get moving around 10:00 am with the light tackle where you can catch, Spanish mackerel, dogtooth tuna, GT's, coral trout, tuna, wahoo. Then the heavy gear goes out in the afternoon again for the giant black marlin. Later that evening it's much the same as the first night, beers, and the sunset.
DAY 3
For your last day, you can snorkel first thing in the morning or just relax and enjoy a coffee as the sun comes up over the Great Barrier Reef. Either way, you can't really go wrong in that environment. By the 3rd day, you have completely unwound and the connection with the ocean has allowed you to relax and completely de-stress. It's impossible to put this experience into words, the power of a black marlin is on another level altogether.
CONCLUSION
This is the ultimate de-stress, no reception or responsibility for three days and three nights. The whole focus is directed at hunting such a worthy adversary when the big game reel starts peeling off the line, you can sense something special is about to happen. To do battle with a beast, to be with your friends on the Great Barrier Reef, one of the several wonders of the earth is a truly humbling journey.